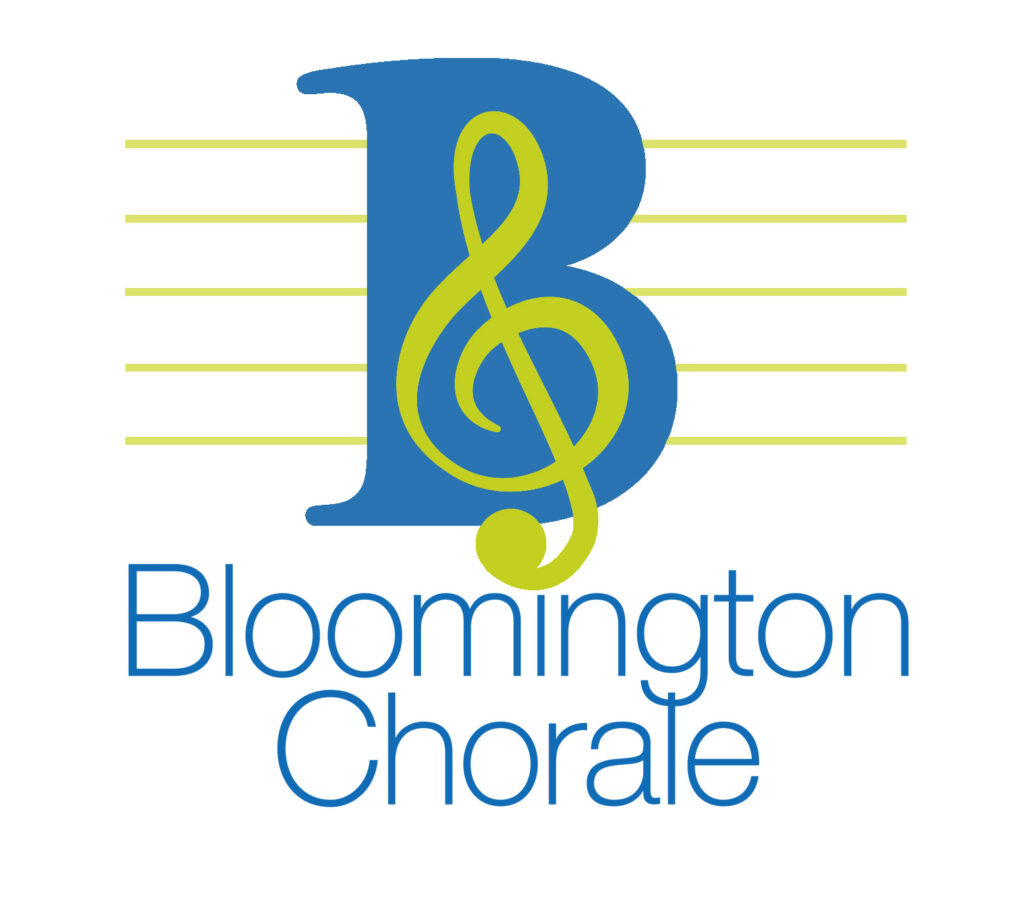 Tom Hebert – President
Donna Marien – Vice President
Mary Shriver – Treasurer
Amanda Moen – Secretary
Karen Dinnen – Member-At-Large
Maggie Menk – Member-At-Large
Carolyn Smith – Member-At-Large
The Bloomington Chorale Board of Directors consists of 7 elected positions. The Board of directors oversees Chorale operations and governs the Bloomington Chorale. The board members serve two year terms with core responsibilities of hiring and managing chorale staff, planning and running sessions, fundraising, advertising, and recruiting new members. The board also acts as the ambassadors between the Chorale and the Bloomington Fine Arts Council, the Bloomington Center for the Arts, and the City of Bloomington. If you are interested in joining the board, please contact us at Info@BloomingtonChorale.org.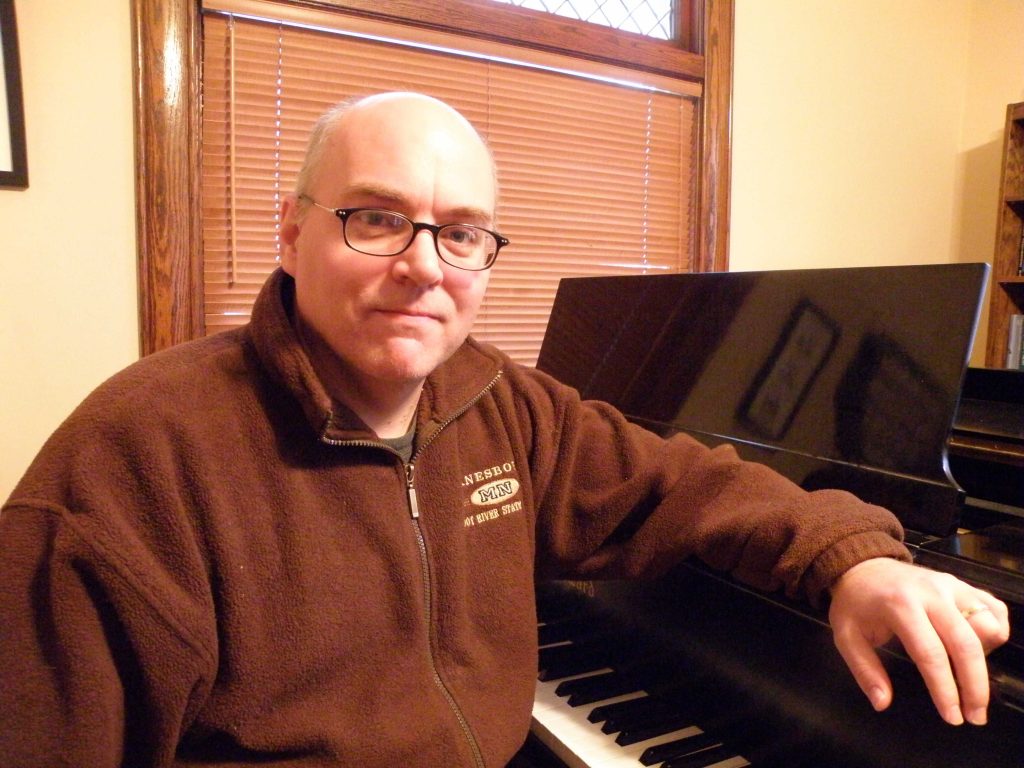 Artistic Staff
Lowell Prescott
Lowell Prescott brings over 30 years of choral conducting experience to
his role as Music Director of the Bloomington Chorale. He studied choral
music while obtaining a Bachelor of Arts degree in Philosophy from the
University of Minnesota, and gained advanced training through individual
study with Dr. Larry Fleming, founder of the National Lutheran Choir. In
addition to extensive work with churches and special event choirs, he is
also Music Director of the elite women's ensemble, Woven Voices.
In addition to conducting, Mr. Prescott is a composer of vocal,
instrumental and choral music, and has had many works performed by
groups locally and across the country, including Angelica Cantanti, the
Minnesota Boychoir, the Compline Choir of Minnesota and the National
Lutheran Choir. As a composer he served a residency with the American
Composers Forum through the Faith Partners program. Additionally, he has
designed numerous large-scale choral events and produced many audio
recordings and public radio broadcasts of choral music.
Elise Bombaro – Accompanist, Piano
Elise Bombaro has been playing piano since she was in grade school. She continued her piano studies at the Juilliard School and the Curtis Institute. She majored in violin performance at Temple University. Elise earned her BA in piano performance at the University of Minnesota. Elise performs with two local orchestras: The Health Science Orchestra of the University of MN and Dakota Valley Symphony where she usually plays first violin and accompanies the Dakota Valley Chorus. In her free time Elise enjoys reading, playing scrabble with her husband Danny, and biking around town.