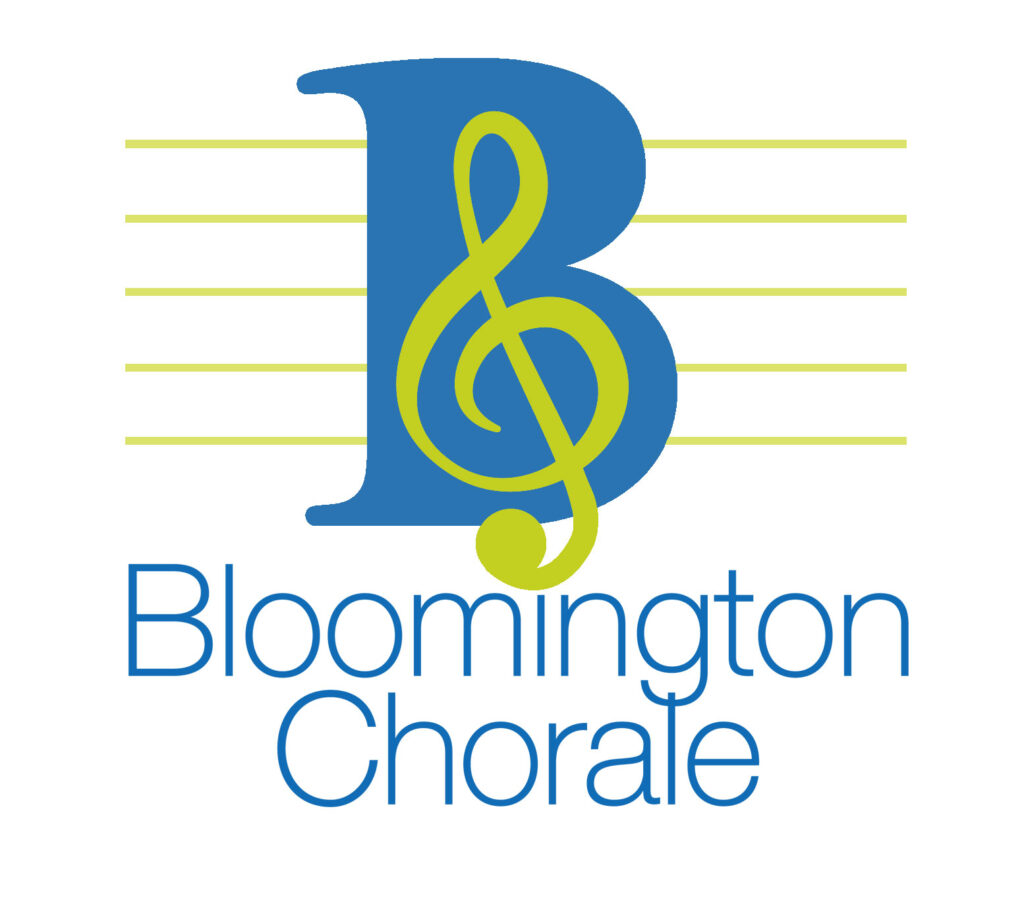 Mission Statement: The Bloomington Chorale provides accessible, affordable, community focused vocal performances and singing opportunities based on a seasonal variety of four part choral music.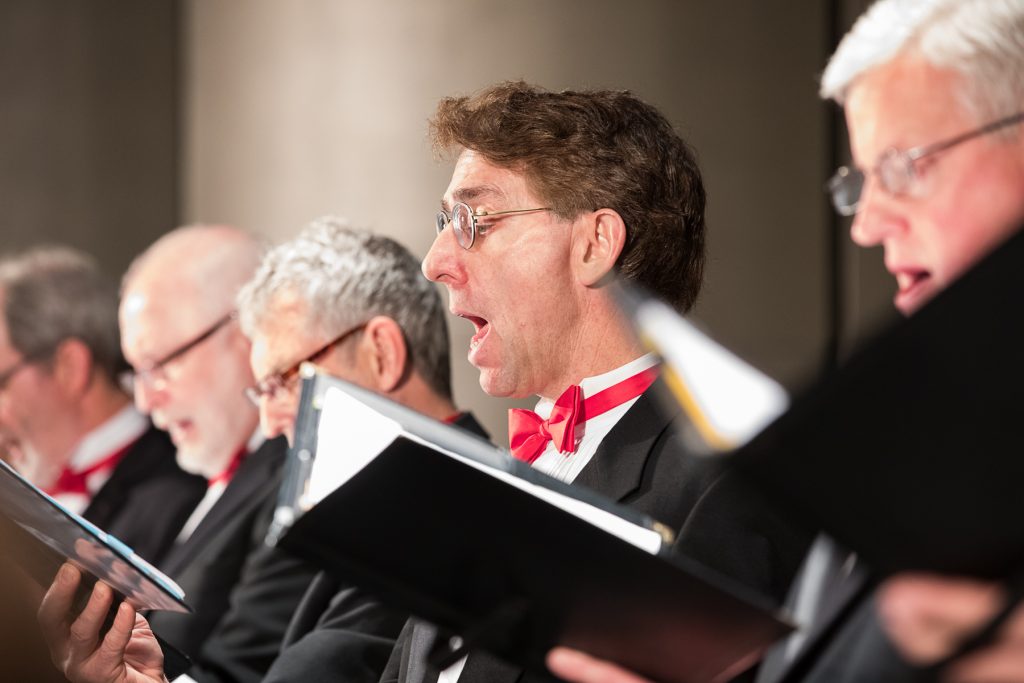 Vision Statement: A vibrant community of singers and music lovers connected through choral harmony.
Values
Passion – We love singing together; creating beautiful music for ourselves and our community.
Connection – Choral singing connects us to the music, our fellow singers, and the audience.
Community – We learn, grow, and succeed together through sharing our gifts, experiences, and diverse backgrounds.
Accessibility – We are a non audition chorus for adult, mixed voice singers, beginners and experts alike.